Wizards, Magicians, and Sorcerer's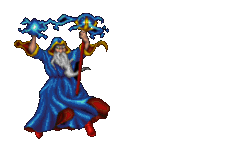 What would the world be like without Magic? And what would the world of Magic be without Magicians, Wizards, and Sorcerers? They are the keepers of knowledge and the arcane wisdom of the ages! They are the leaders of this mystical realm, and should be respected as such!
Their lives are spent in the study of,.........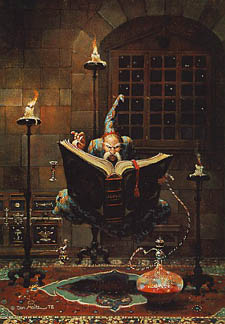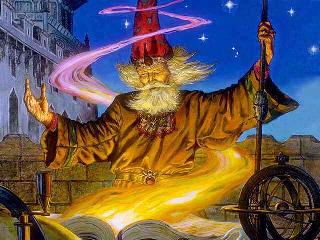 The practice of........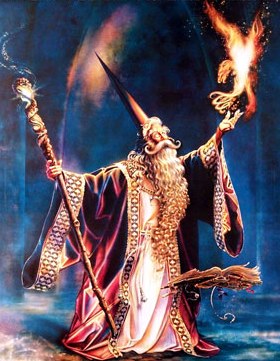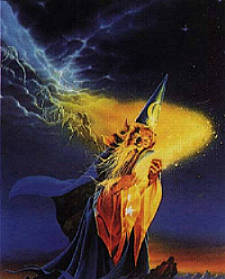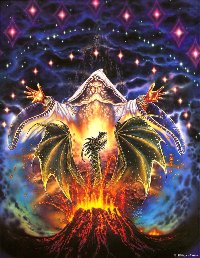 And the teaching of................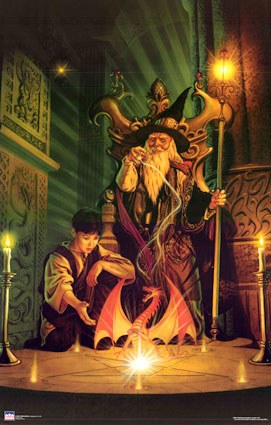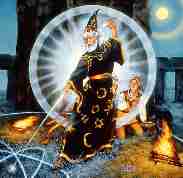 Magic!
Most are benevolent, however some are not.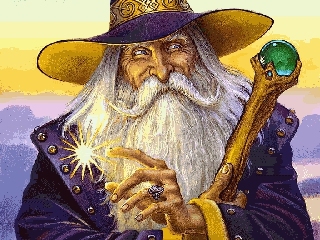 Do Not incur the Wizards wrath.